We got about 5 inches of snow last week. We may get up to 10 inches tonight and tomorrow, and maybe a few inches more this week. When it's snowing out, there's nothing much to do besides stay home, clean the house, hang out with Kaya, do her Chinese homework, heat up a frozen pie.
Wilson made a trip to Hmart in Naperville to get ingredients for Chinese hot pot. We've been doing hot pot since New Year's Eve. We'll do it over a few days or week until we get sick of it. Then we take a break, and then we do it again. It's really comfort food, and communal, us three sitting around the pot on the table. Kaya likes it too; she'll eat soft tofu, fish balls, napa and bok choy, noodles; I feel like we're expanding her (Chinese) palate. And it's super healthy.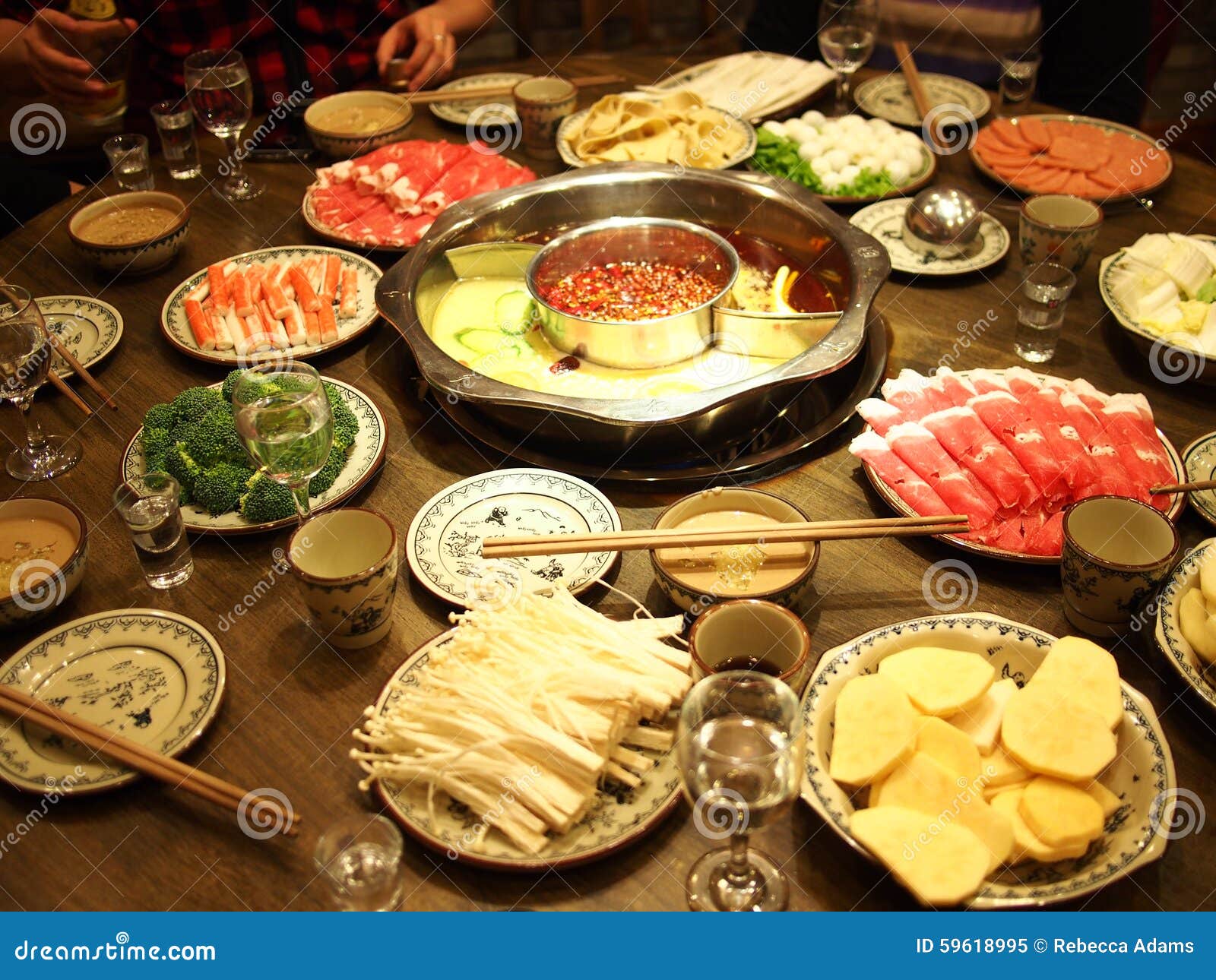 I'm teaching all online synchronous this semester. I kind of think it's good for a natural introvert like me, but then I worry that I'll feel stuck inside too. It's easier for those of us faculty and students who don't have to commute, unlike my student whose car wouldn't start in the snow, so he couldn't get to campus for F2F/hybrid classes.
Waiting, for the virus to be limited by vaccinations, for Biden's plan to work, thank goodness he won. Grateful for our advantages, to work at home, to have a job.
Not much to do, but wait it out.